Salon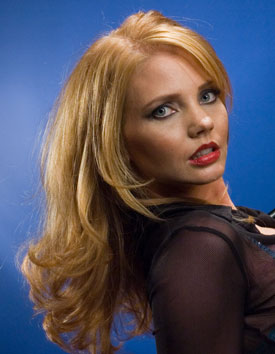 La Dolcevita strives to create personalized styles that are fashionable and wearable. Stylists at La Dolcevita incorporate the latest creative ideas and technique in their hairstyle designs and colours.
The goal of our stylists is to ensure our quality styles can be re-created by our clients at home so they can always look and feel good.
La Dolcevita's high standard of quality is acquired with on-going training and product knowledge classes for our stylists and technicians. Our team members are trained to provide the highest level of customer service as La Dolcevita believes the ultimate salon experience wil be achieved by exceeding the expectations of our clients.